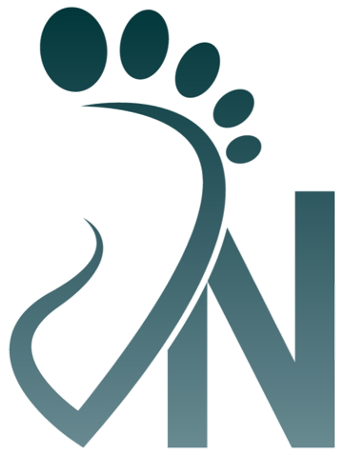 WELCOME TO NEWGATE ST CLINIC
Foot care by fully qualified chiropodists and podiatrists in Worksop
Do you suffer with problems with your feet and need professional advice? Look no further than The Newgate Street Clinic. You can rely on our professional staff to diagnose a wide variety of foot problems and provide you with high-quality treatments at affordable prices.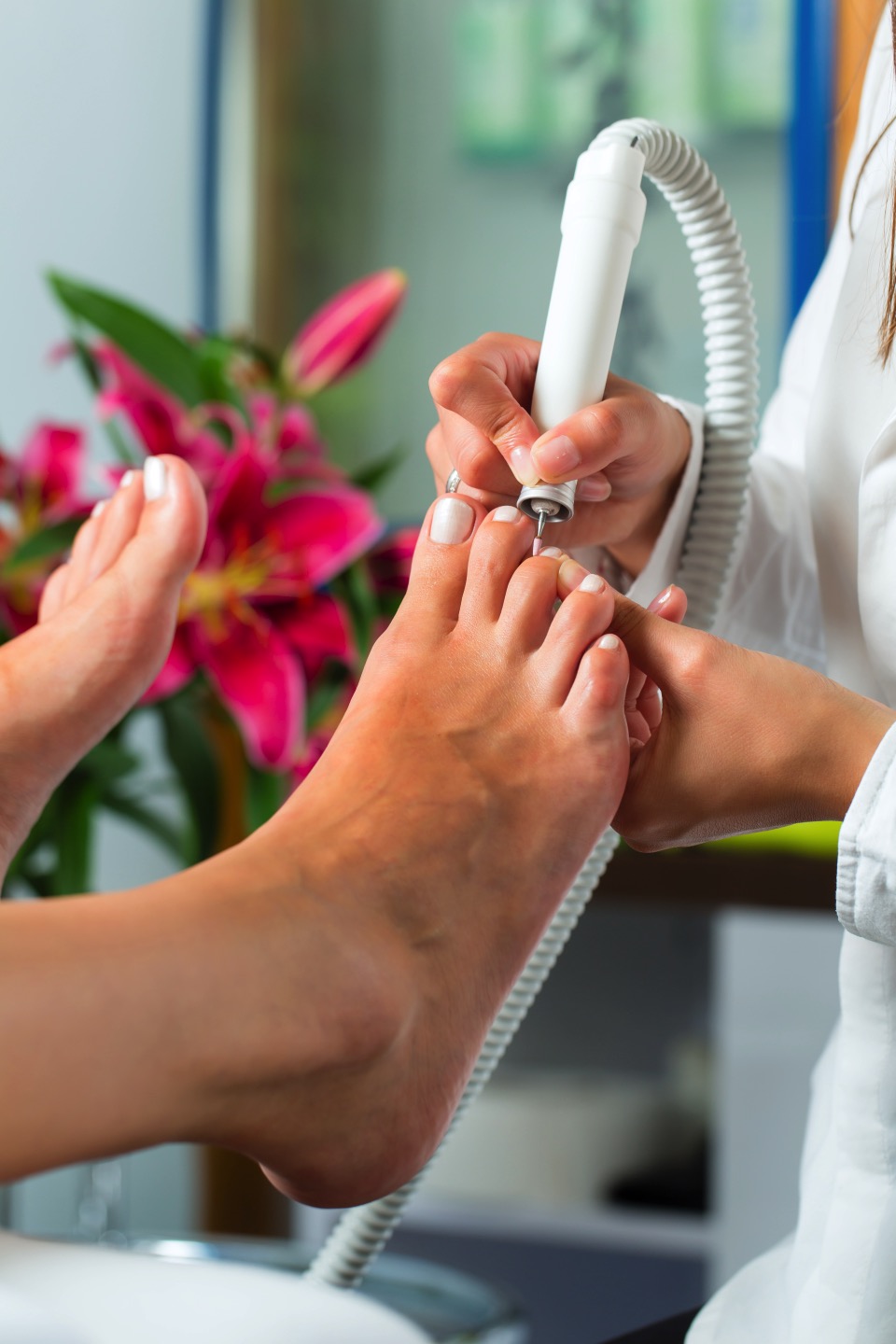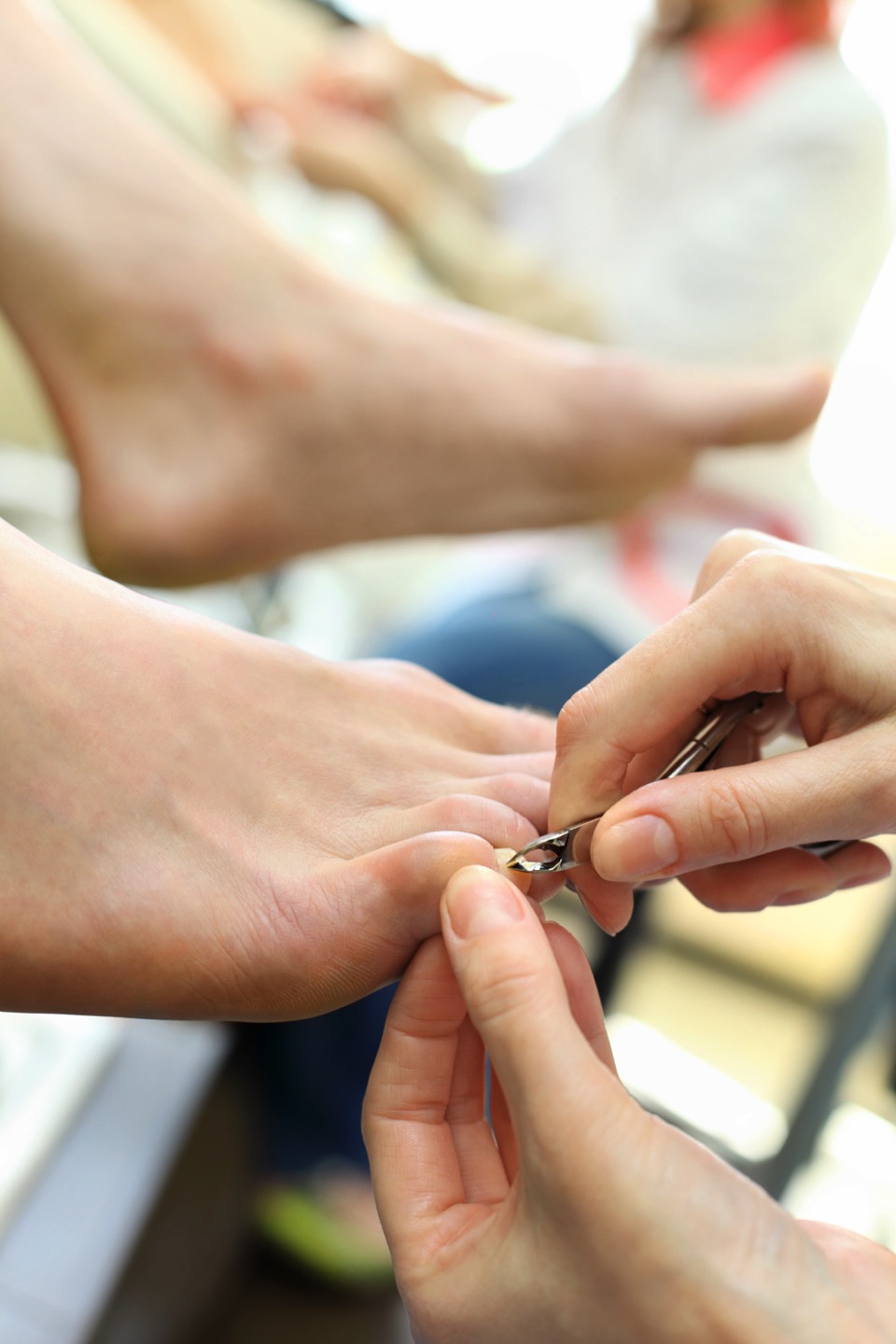 We offer professional foot care treatments and services in Worksop
Do corns and calluses develop on your feet? We understand that it can be extremely painful. You can rely on our professional chiropodists to offer quality foot treatments for conditions including plantar fasciitis and hyperhidrosis. 
We offer a wide range of foot care services, including:
Hard skin removal
Toenail cutting
Treatment for athlete's foot
Foot massage
Insole fitting
Callus and Corn removal
Newly furbished facility with affordable care and a friendly team
Newgate Street Clinic in Worksop provides a warm, welcoming environment offering care and relief for patients with painful & problematic feet. We have been providing high-quality foot care services to clients in Worksop and the surrounding areas for over 25 years.
Our support team consists of receptionists who provide telephone assistance for booking appointments and dealing with any general enquiries and a great welcoming smile when you come to the clinic.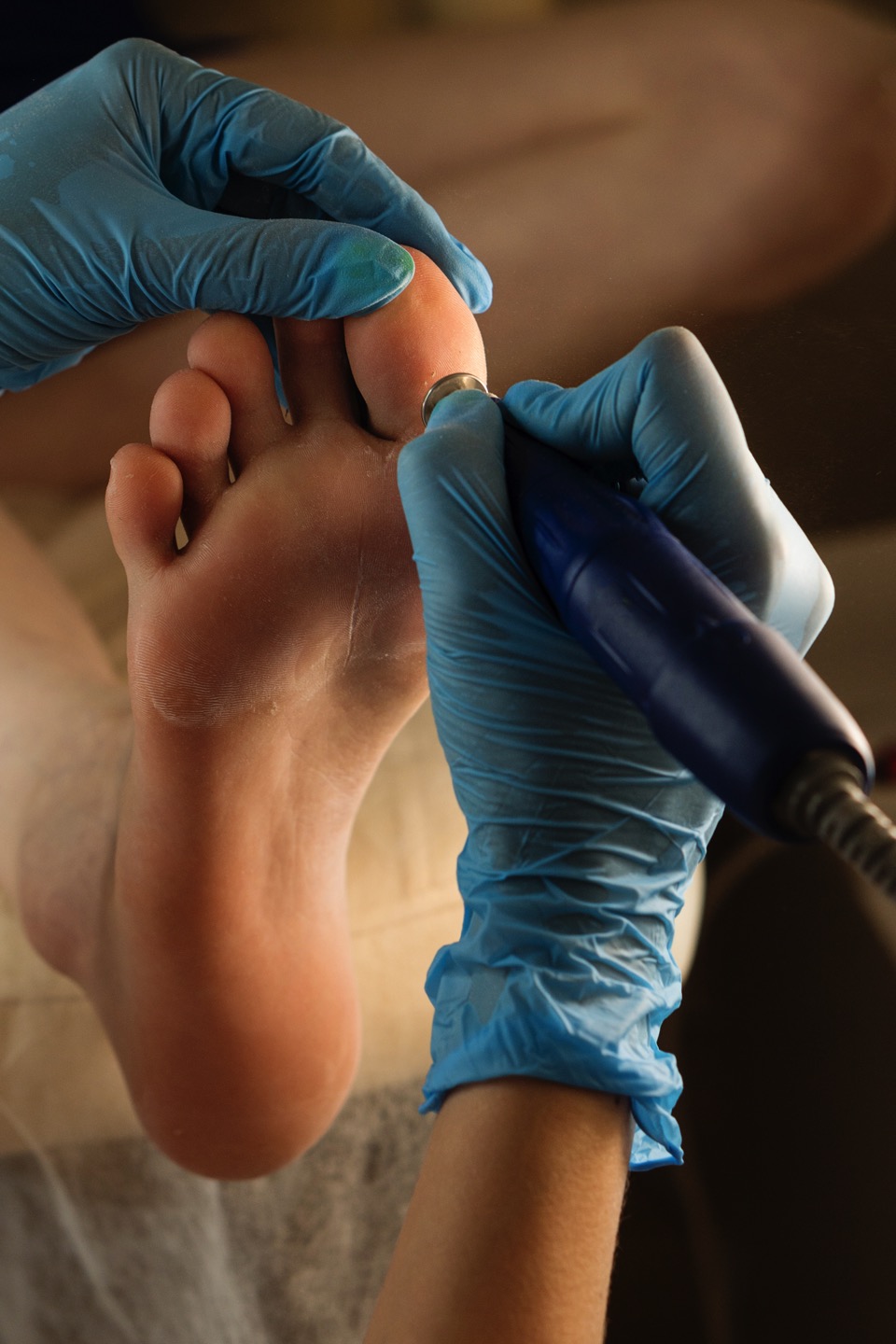 As a medical practice, Podiatry Clinics are exempt from closure, we will therefore stay open during the lockdown periods of Covid-19.
You can rest assured that we continue to remain Covid compliant by adhering to distancing-rules, and wearing appropriate PPE, extra cleaning, hygiene. We look forward to welcoming back our patients into a safe & clean environment.