Newgate Street Chiropody & Foot Health Clinic provides a warm, welcoming environment offering care and relief for patients with painful & problematic feet. Our team of highly trained Chiropodists, Podiatrists and Foot Specialists have a wealth of experience in diagnosing and treating a wide range of foot conditions, including Arthritis, Plantar Fasciitis and Verrucae. 
Clinical Partners & Associates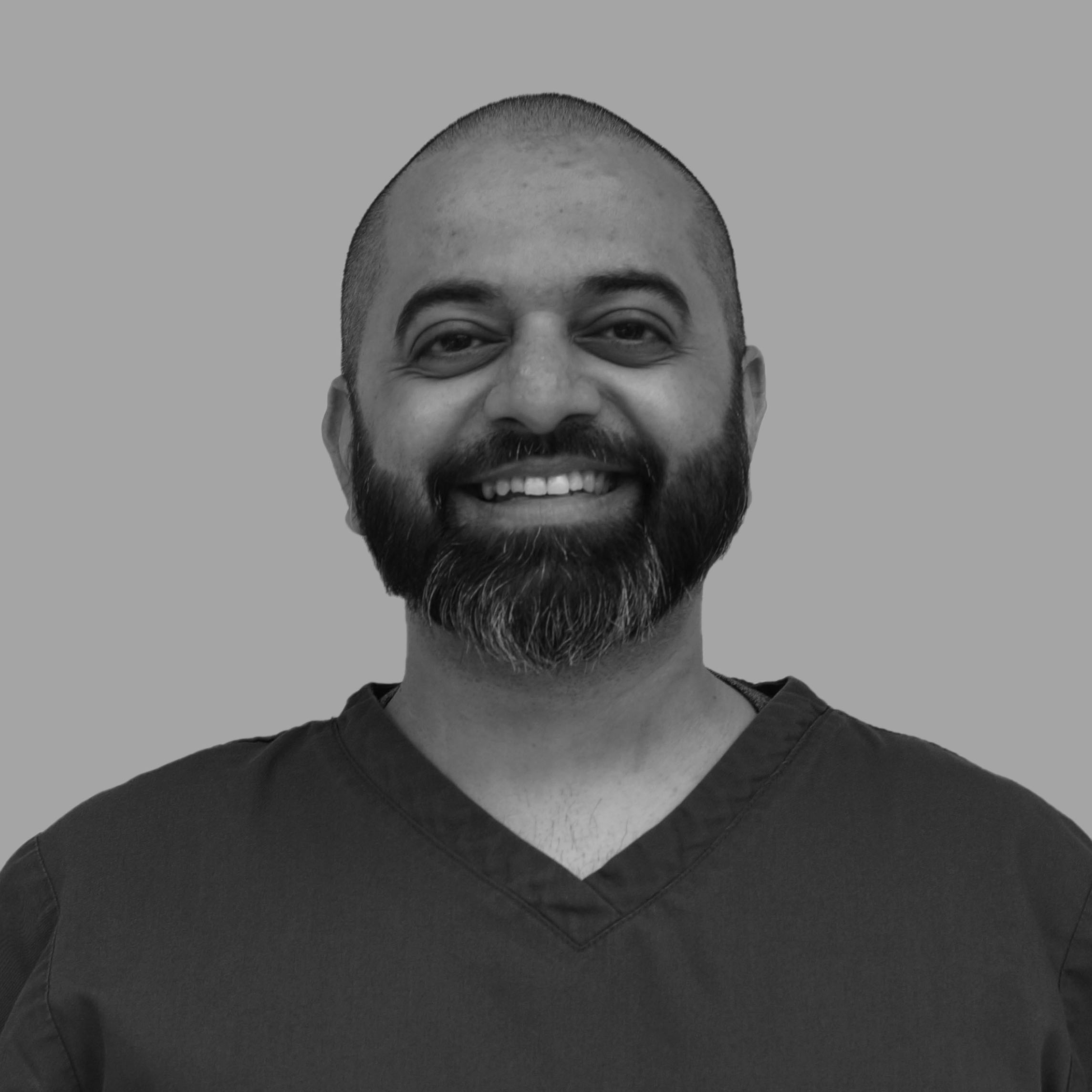 Mr Krishan K Joshi
BSc (Hons) CMIOSH DipCryo MCFHP MAFHP
Mr Krishan Joshi is a Clinical Director, Specialist Foot Practitioner with expertise in Cryotherapy & Low-Level Laser Therapy as well as being a Senior Chartered Health Advisor with the Institute of Occupational Safety & Health, having gained experience with Private Hospitals, Corporate Companies and Private Clients for 10 years before turning his hand to footcare.
Having established and grown a Podiatry/Foot Clinic in Reading, Berkshire to the go-to place for footcare, they are expanding into Worksop. He has over 10 years' experience in footcare and healthcare and is always looking out for the next new thing in Foot Health! 
Krishan has 2 boys with Rupali which keep them on their toes 24/7, he is a keen traveller and once scaled Sigiriya Rock in Sri Lanka unassisted!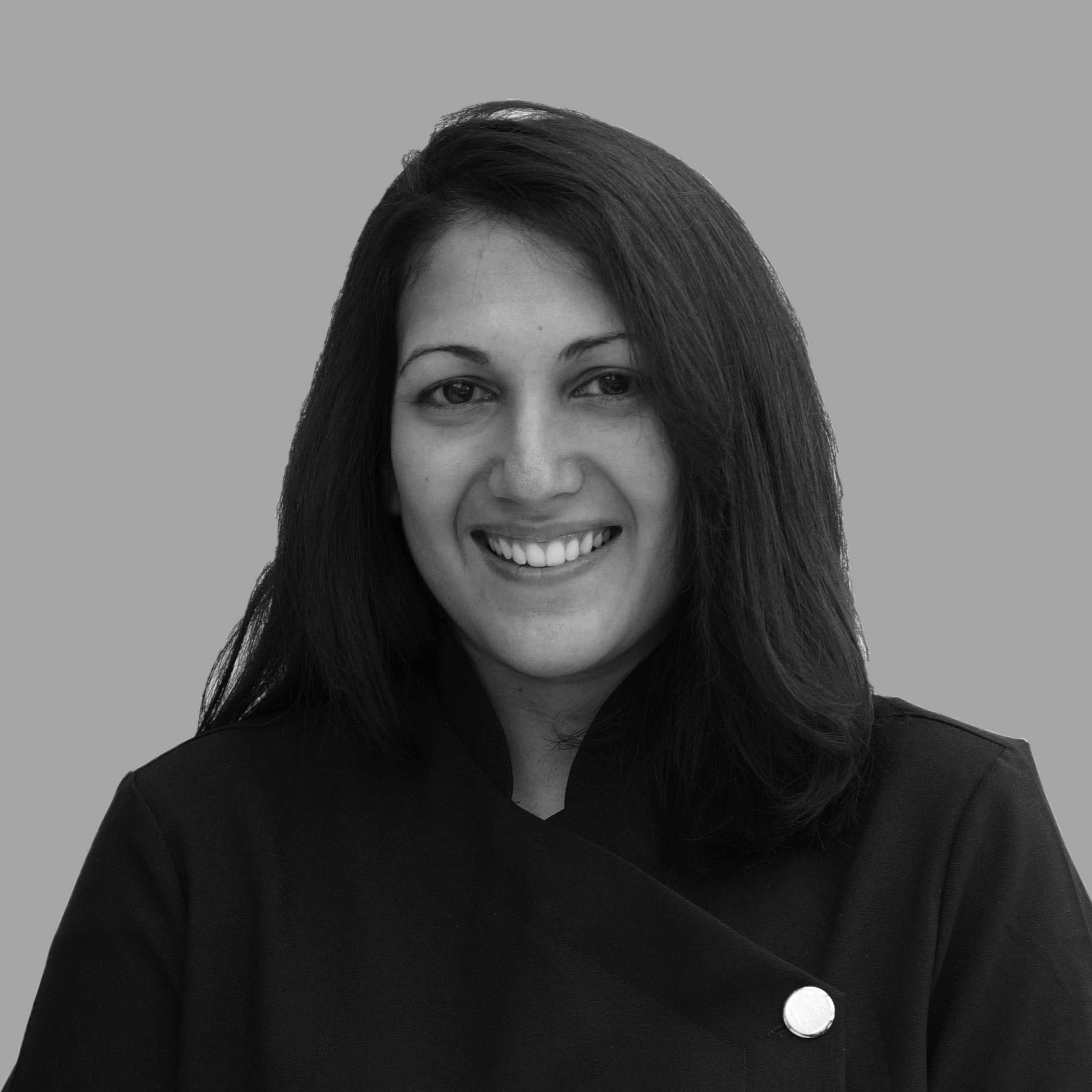 Mrs Rupali Joshi
BSc (Hons) Pod MChS MCPod HCPC Reg
Our Clinical Director & Senior Podiatrist, Mrs Rupali Joshi has a number of years of experience working in NHS & Private establishments and is a member of the College of Podiatry as well as the Health & Care Professions Council.
She qualified in Podiatric Medicine from the University College London at the London Foot Hospital. She has over 20 years' experience as a Podiatrist and is established herself as the go-to Podiatrist in Reading, Berkshire. Having jointly run Castle Hill Chiropody & Foot Health Clinic in Reading, Berkshire for over 20 years this husband-and-wife duo are expanding their knowledge into worksop.
Rupali has a passion for music and is a keen singer. She loves travelling with Krishan and her two boys and watching them play football every week!
Clinical Podiatrist at Newgate Street Clinic
With the latest techniques and state-of-the-art equipment, we offer top-quality foot treatments. We help our patients by reducing and eliminating foot pain and, therefore allowing their day-to-day activities to continue with ease.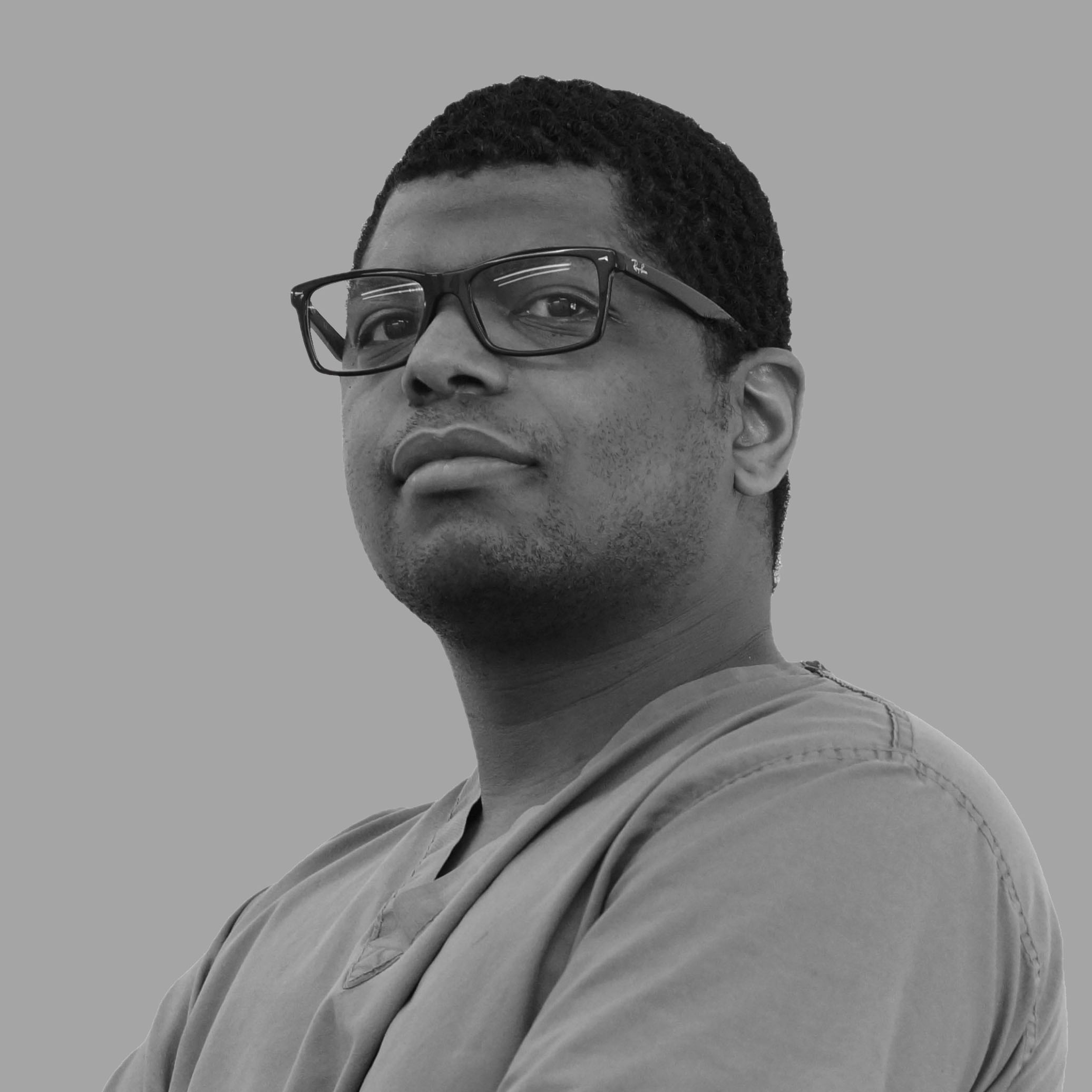 Mr. Alexandre De Almeida Cardoso
BSc (Hons) MCPod HCPC Reg BASEM
Newgate St Clinic Clinical Podiatrist with a demonstrated history of working in the medical practice industry. Skilled in X-ray, Biomechanics, Medicine, Medical Assisting, and Gait Analysis. Strong healthcare services professional with a BSc Hons focused in Podiatric Medicine/Podiatry from The University of Huddersfield. Throughout Alexandre professional development, he has worked at Derbyshire Community Health Services, NHS Trust and Private Podiatry Clinics. Alexandre is registered with HCPC, College of Podiatry, The Royal College of Physicians and Surgeons of Glasgow & The British Association of Sport & Exercise Medicine
In his own words "I have a wealth of experience in clinical acute settings, community and domiciliary. My clinical skills transcend the areas of Acute Medicine, General Surgery, Oncology, and Emergency Medicine. Our focus is not only treating foot and ankle pathologies, but enabling you to achieve the quality of life that you aspire in. With our help, we can assist you to regaining movement, reduce pain and discomfort, but equally restoring your movement with confidence without significant limitations".
Shelley Bailey
Beautician
Hi, my name is Shelley, I am a fully qualified beauty therapist here at Newgate St Clinic covering most aspects of beauty treatments from manicures to massages. There is no greater feeling than having your clients leaving feeling pampered and relaxed. I also work as receptionist booking appointments and taking calls from patients. I have worked here for 17 years and feel like I'm part of a great team.
When I am not working, I enjoy nothing more than walking my dog Ralph with my partner. I also like to get away on weekend breaks and holidays when I can either in this country or abroad. Shelley has been at Newgate St Clinic for many years and has provided high-quality beauty treatment & care for young and old. Her aim is to keep prices reasonable and treatments to a professional high standard. She welcomes customers both old and new.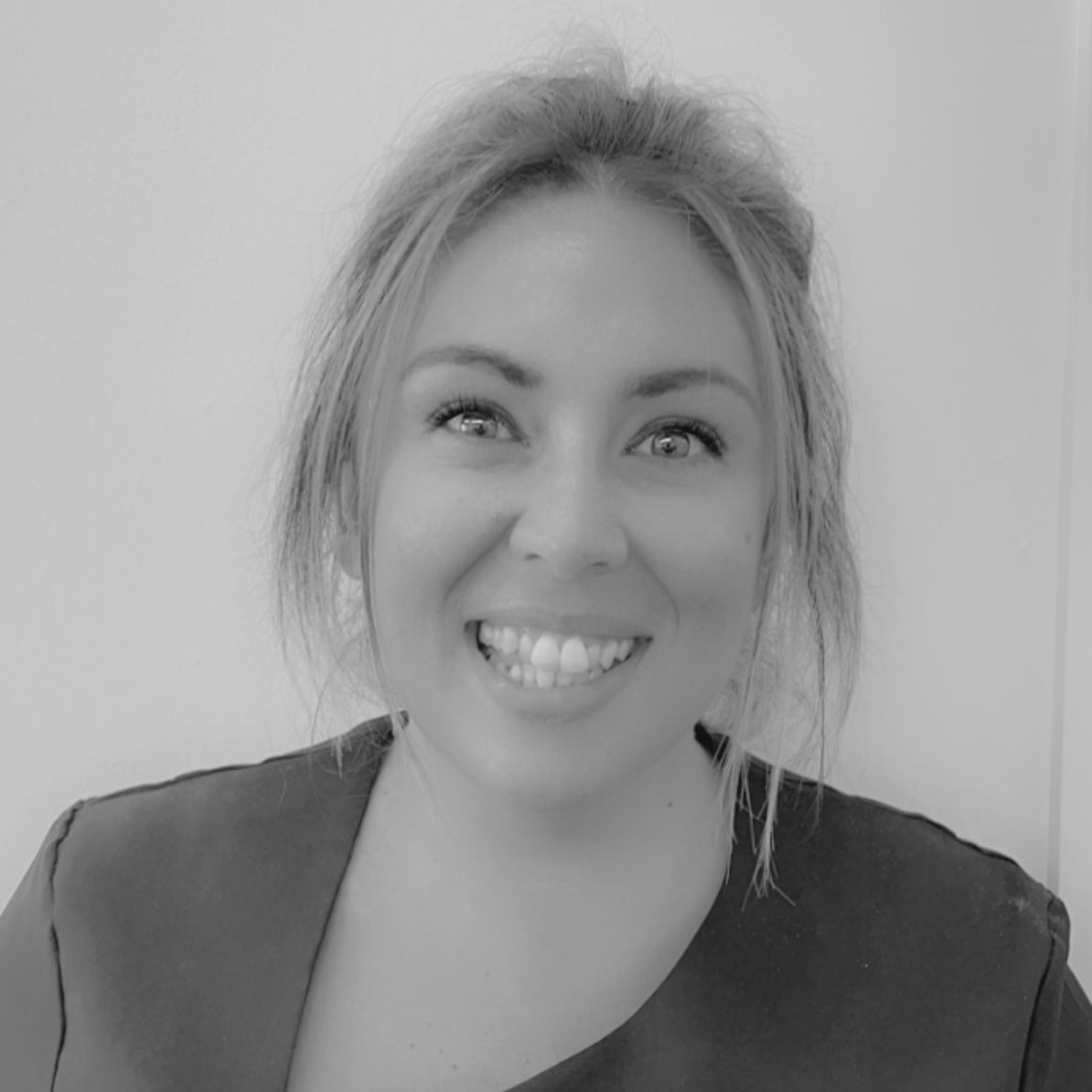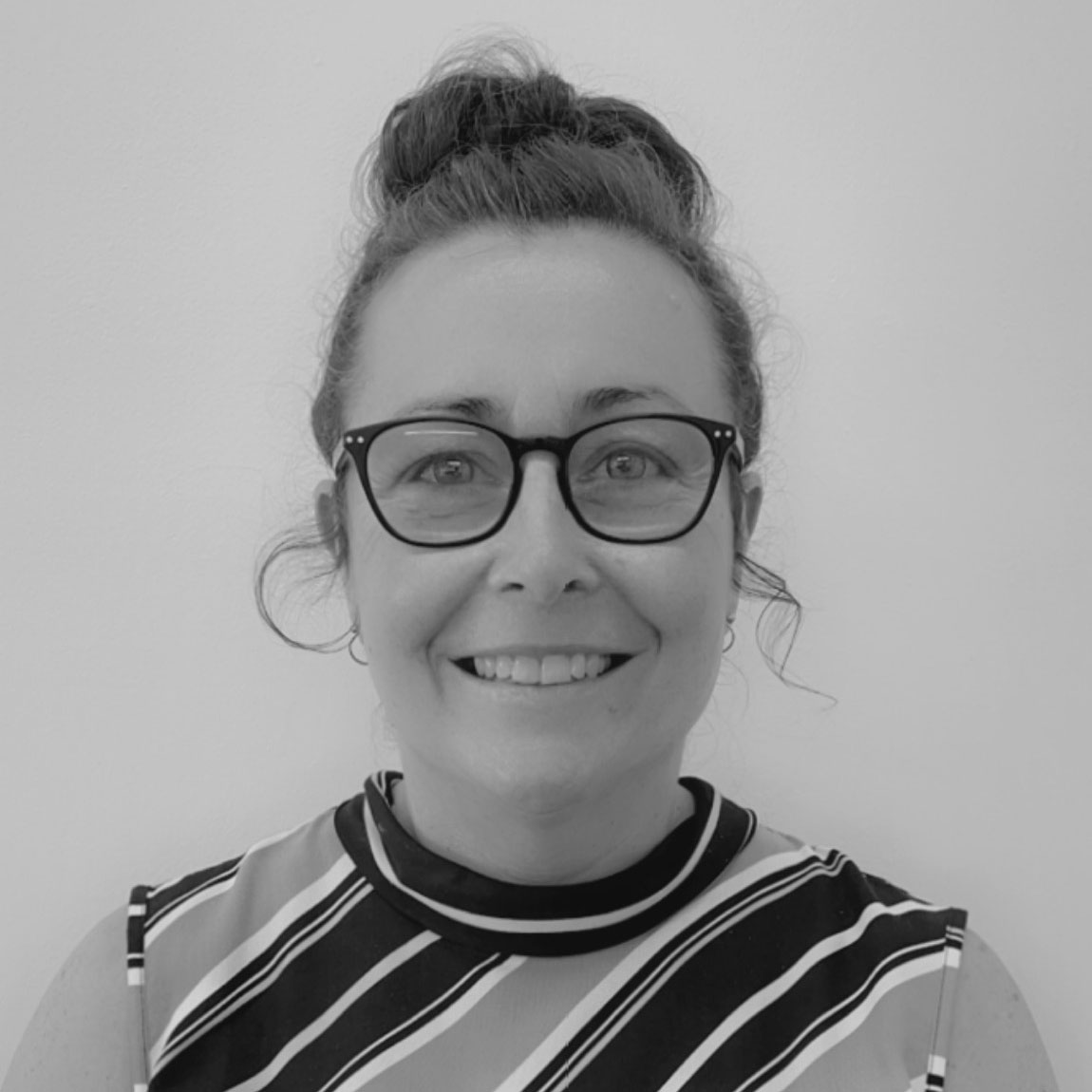 Amanda Newton
Clinical Receptionist
Amanda has been at the clinic for many years and is the first welcoming face you will see when you enter the clinic. She has vast experience as a Clinical Receptionist and has worked for the previous owner, Gillian Stevens, successfully. Newgate St Clinic is excited that Amanda will be continuing in her role for many years to come.
In her own words, "My name is Amanda Newton and I am one of the receptionists in the clinic for the last 15 years, booking appointments, taking calls from our ever-increasing clients/patients. I pride myself in providing excellent customer service to our patients making sure they are welcomed into the clinic with a warm and friendly smile and have over the years built up some great relationships with them. I am married with 2 children. Family time is so important to me and I like nothing more than visiting places with my family. One of my passions is for Ice Hockey. I love to go with my family to watch Sheffield Steeler's play at Sheffield Arena!"
Carrieann Millard
Receptionist
My name is Carrieann and I've worked with the team and at Newgate St Clinic – Podiatry & Beauty since July 2021. Prior to this I worked in Primary Education but I am loving the new change. My favourite parts of the job are getting to know all our new and existing patients and working as part of an amazing team.
When I'm not working I enjoy swimming, going to watch Sheffield Steelers ice hockey games and banger racing with my family. I can also be found out and about on my motorcycle, taking advantage of the nice weather.